Murphy & Read Spring Manufacturing Co.
Custom and Standard Spring Compression Springs, Extension Springs, Military Spec Springs and Torsion Springs
Murphy & Read Spring Manufacturing Co. is a spring manufacturer specializing in design and manufacture of custom and stock compression springs, extension springs and torsion springs, as well as wire forms, stampings, machining, turning and small assemblies. With over 94 years of experience, we utilize the latest in engineering and manufacturing technology to bring you the highest quality product at unparalleled lead times. Contact our knowledgeable staff and we guarantee you will not be disappointed.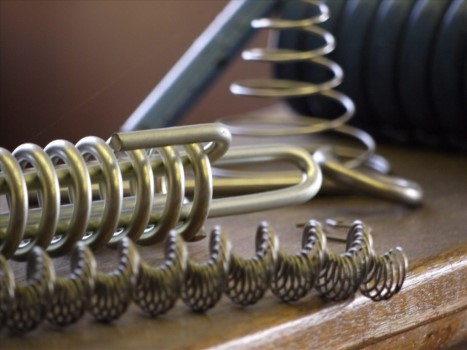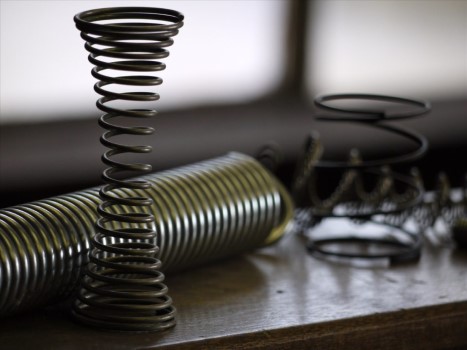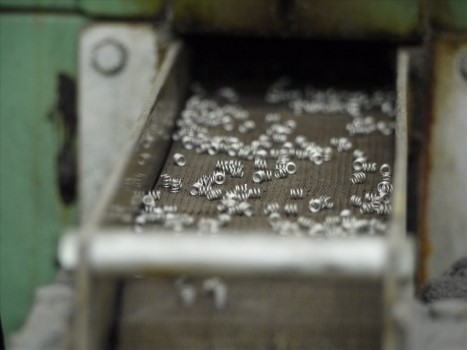 Custom and Standard Springs
Murphy & Read Spring Manufacturing Co. has been designing and producing custom extension springs for nearly a century and has built a wealth of experience and expertise in both design and manufacturing
Custom Springs for all specifications